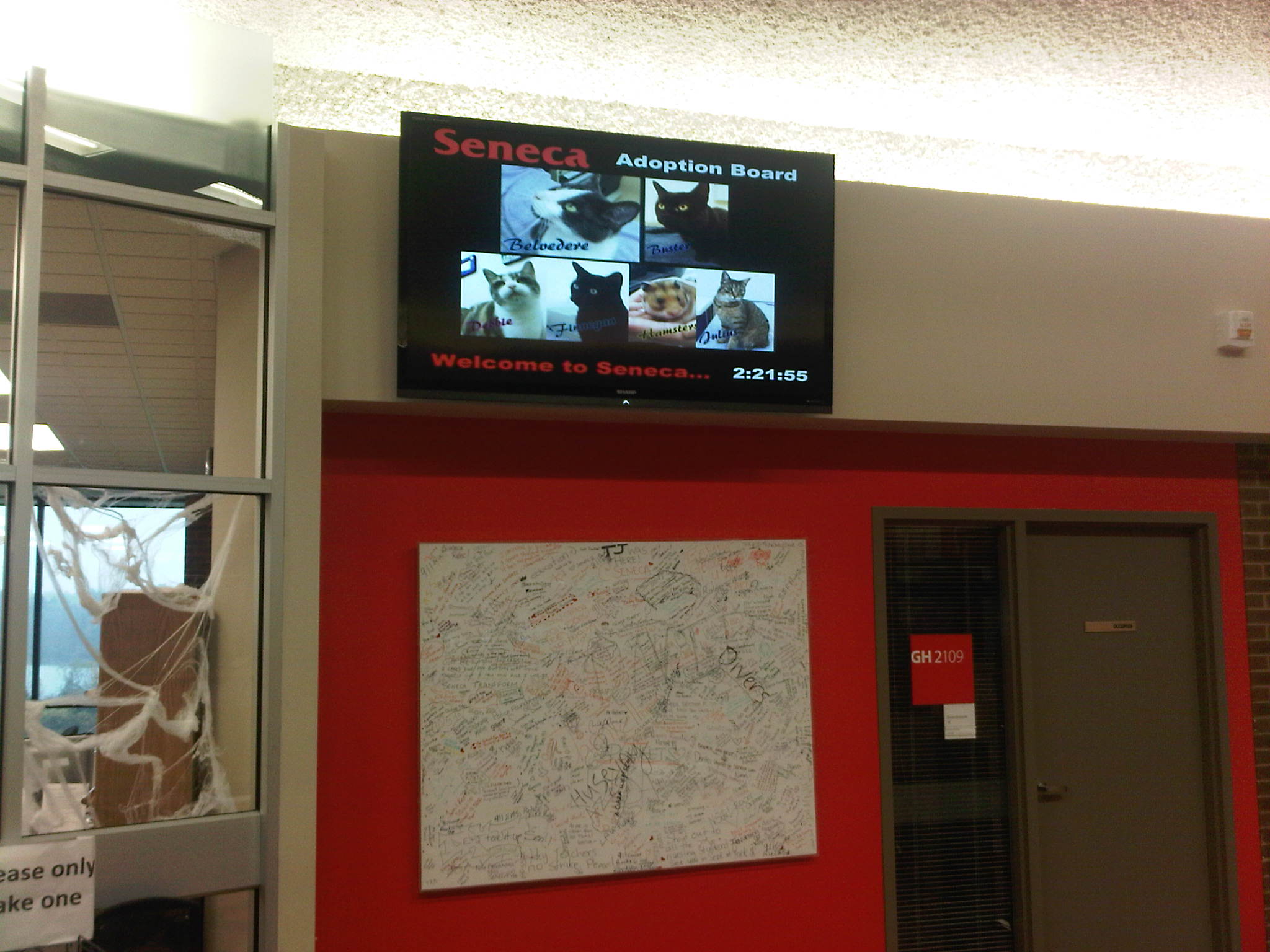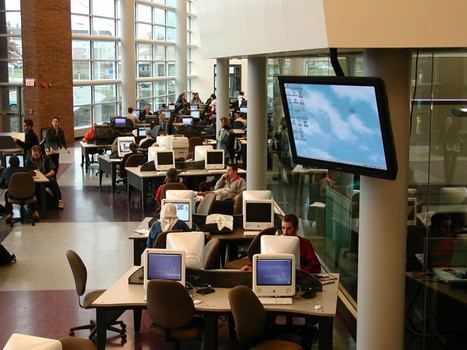 What is Digital Signage?


Digital signage is remotely controlled distribution and playback of digital content across networks of displays. It is used for delivering visual messages at point-of-purchase, or at any other public venue.
Digital signage is a result of the convergence between the information technology, electronic display devices and media industry.
In the AV industry, digital signage is a huge growth area. Many Universities, Colleges, schools, companies & retail store fronts are utilizing digital signage to share & communicate information via LCD/LED displays.
In particular, the education market has embraced digital signage for advertising school events to students and also for the use of "directional signage" in the event of a fire alarm or school "lock down."
The driving force behind the rapid growth of digital signage is an acute market demand for a means of communication that delivers more accurate targeting of digital messages with higher efficiency than traditional media.